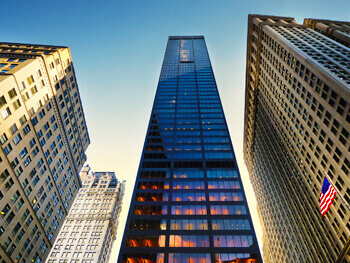 Building Technology Engineers (BTE) is your single source for a complete range of facilities services, including equipment repair and replacement, preventative and predictive maintenance, and facility/equipment operations.
With more than 35 years' experience as commercial HVAC contractors and with our solid financial strength as a subsidiary of EMCOR Group, Inc., we can provide a wide variety of customized solutions that meet your most demanding requirements.
We offer the following services to clients across New England:
HVAC/electrical/plumbing: We provide design, installation, and repair services for commercial HVAC, electrical, and plumbing systems. We perform full predictive/preventative maintenance services, commercial HVAC and electrical repairs and equipment replacement, and plumbing services.
Facility/equipment optimization: We help reduce operating costs, improve asset performance, and maximize the return on facility investment by analyzing current and future equipment needs, identifying ways to improve the operation and maintenance of your systems to increase efficiency, and developing effective equipment replacement strategies for your HVAC, electrical, and plumbing systems.
Facility operations: We work with you to develop and implement facility operations plans that meet a variety of business, energy, and other objectives. Plans might include outsourcing all or specific functions, from complete plant operation to systematic facility maintenance.
Contact us today to learn more about the facility solutions we offer.