Pitney Bowes
STAMFORD, CT
VALUE DELIVERED
Continuing to sustain a strong partnership, Pitney Bowes turned to EMCOR Facilities Services (EFS) to perform facilities, mechanical, and consulting services on its three building locations throughout Fairfield County, Connecticut, totaling 1.2 million square feet.
Exceptional results to this account have been accomplished by continually meeting key performance indicators on a monthly basis. EFS provided the client with reduced salary overhead on new hires and eliminated all non-emergency overtime, reflecting significant cost savings. With achieving the initial goals on this account, the client readily expanded the original portfolio to include buildings in Indiana, Wisconsin, New York, New Jersey, Florida, and the United Kingdom.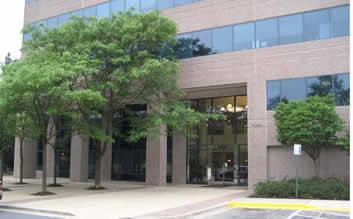 CLIENT OBJECTIVES
Pitney Bowes' primary goal is for their facilities to operate at peak performance with the transition to an up-to-date, comprehensible work order management system. The client requested that their mechanical and facilities systems are in accordance with all regulations as deemed necessary. It is essential that every facility meets the specified key performance indicators.
PROJECT SOLUTIONS
The Building Technology engineers are successfully managing all phases of the integrated work management order system transition across the account portfolio. Work order management processes were implemented throughout the portfolio as well as fulfilling quick response times to client requests. Self-performing the work management programs, O&M, preventive maintenance, and electrical, EFS worked with a local EMCOR mechanical services contractor to complete the mechanical system requirements. The utility systems were set in accordance with all regulations as well as PBI's policy and procedures.
The engineers performed special projects, which include thermo scanning and managing critical security systems. EFS has exceeded the client's expectation by implementing facilities programs that provide the client with reliable work order management processes and key performance indicators across the account portfolio.
CLIENT BACKGROUND
Pitney Bowes is a global leader in providing customer communication technologies. Employing over 29,000 employees in more than 100 countries, large corporations and small-to-medium-sized businesses utilize the services of Pitney. Their specialized software, equipment, and services help businesses communicate more effectively in today's evolving environment.
TECHNOLOGY
RESEARCH AND DEVELOPMENT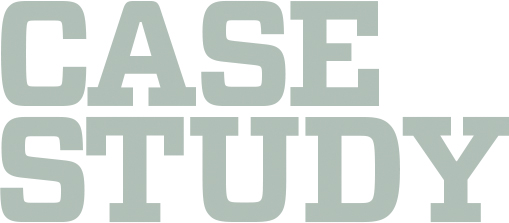 OPERATING COMPANY
EMCOR Facilities Services
CLIENT
Pitney Bowes, Inc.
Copyright 2019, EMCOR Group, Inc., All Rights Reserved