Boston Scientific
QUINCY, MA
VALUE DELIVERED
Building Technology Engineers (BTE) was selected by Boston Scientific as their single-source provider for continuous mechanical and facilities services on its 14 properties. BTE implemented various customized programs that reduced client responsibilities of managing their facilities operations, allowing Boston Scientific to focus solely on the core of its business. As a result of providing the client with substantial cost savings by utilizing in-house manpower to eliminate outsourcing, in 2011, BTE was awarded runner-up for the Indirect Supplier Award.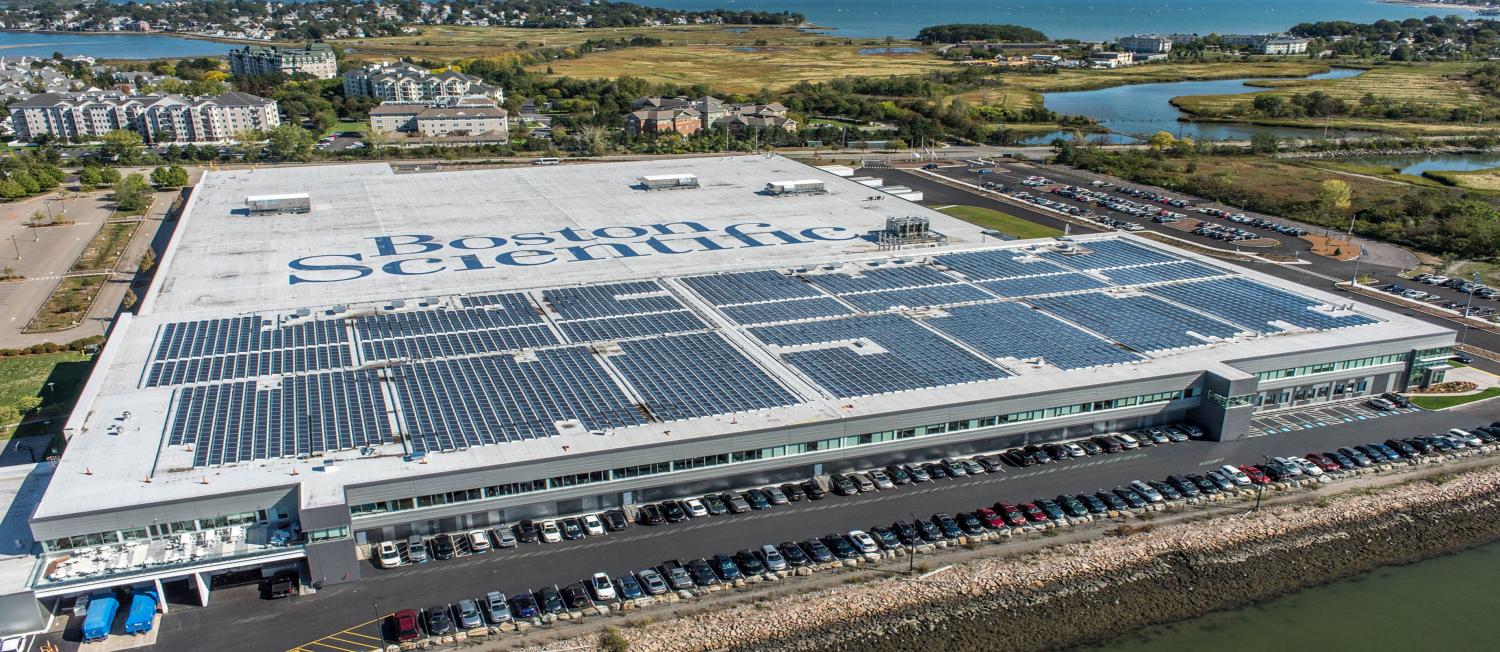 CLIENT OBJECTIVES
Boston Scientific was seeking a self-performing mechanical, electrical, plumbing, and facilities operations and maintenance services in addition to a versatile supplier management program at all its property locations throughout Massachusetts. Freeing up daily tasks associated with managing its properties while adhering to a fixed cost budget were also main priorities for the client.
PROJECT SOLUTIONS
BTE provides operations and maintenance services on the HVAC, plumbing, and electrical systems within Boston Scientific's 2 facilities and 10 buildings totaling 2.5 million square feet. Ongoing supplier, vendor, and inventory management programs were deployed to better regulate the facilities' operations. BTE served as the First Responder for the Critical Data Center and Main Distribution Center for any building matters that occurred. The engineers provided the client with Critical System Operation, Clean Room Procedures, FDA Regulations, and audits training to assure smooth operations of the properties. We were also instrumental in assisting with the move to the Quincy location in 2017.
Over all, the client's spend on external vendor support was significantly reduced by supplying Boston Scientific with existing staff. BTE has far exceeded the client's expectations by controlling costs and successfully managing the facilities' operations.
CLIENT BACKGROUND
For over 40 years, The Boston Scientific Corporation has been recognized as an industry leader for developing, manufacturing, and marketing medical and surgical devices. Operating world-wide, Boston Scientific employs over 27,000 people who are dedicated to uphold the tradition of innovation for less-invasive surgical technologies.
BIOTECH/HEALTHCARE
RESEARCH & DEVELOPMENT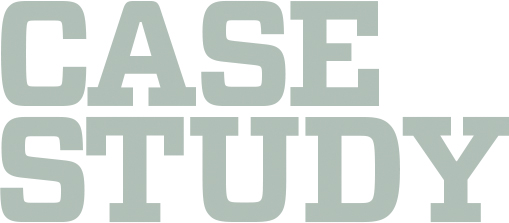 OPERATING COMPANY
Building Technology Engineers
Copyright 2019, EMCOR Group, Inc., All Rights Reserved